​What's the difference between a gate valve and a globe valve?
---
A gate valve and a globe valve are two of the most common valve types. In this article, we will discuss the main differences between these two types of valves.

The gate valve is designed to isolate the application by on-off function. The gate valve is either fully opened or fully closed. While, a globe valve can be used for shutting off and throttling at the same time. But its main funtion is to throttle and regulate the flow.

The application has more pressure drop when flowing through a globe valve than a gate valve does.

The globe valve requires a larger torque value when comparied to the gate valve of same dimension and pressure during the operation. But a globe valve opens faster than a gate valve.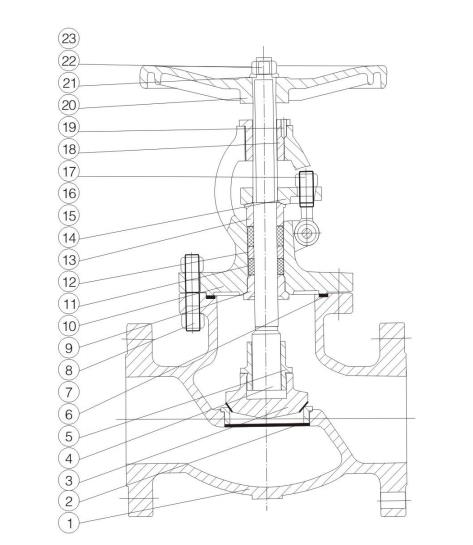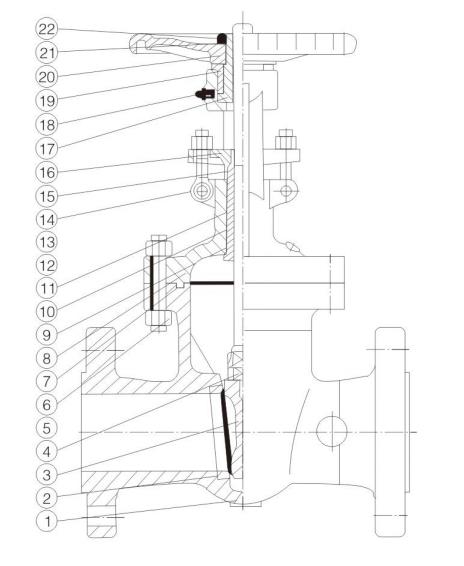 ---