Precaution for construction & installation of Lubricated Plug Valve
---
1. Handle gently with the package. Keep its top up and cannot reverse it.

2. Valves and all kinds of parts cannot be stored outdoors. If stored outdoors, take precautions against rain, dust and rust, and make sure that any parts of equipment and components are not underwater. Storing outdoors will make the equipment rusted, or even lose the use function.

3. Should pay more attention to the surface of gasket, bolt & nut and flange, and store them in fixed point. Bolt & nut are easy to lose, and the surface of flange is easy to damage, so place more importance on the moving and storing. The surface of flange cannot be put on the ground, so it should be placed upward and cannot bear heavy weight.

4. Make sure the installation parts are clean before installation.

5. Lift the lifting ear or the neck of body ends when lifting the valves, to avoid damaging the components on the body.

6. Don't open & close valves at random when installing. Generally, Plug Valve is in full open position on arrival, so keep the full open position unchanged when installing.

7. When installing, please check if the sprue of the body side packing & sealing grease is in good condition. If some sprue is lost, please inform the supplier in time.

8. The bottom flange of the Plug Valve is the pressure sealing piece with the locating piece. And the bottom flange cannot touch the ground directly or bear the outer pressure.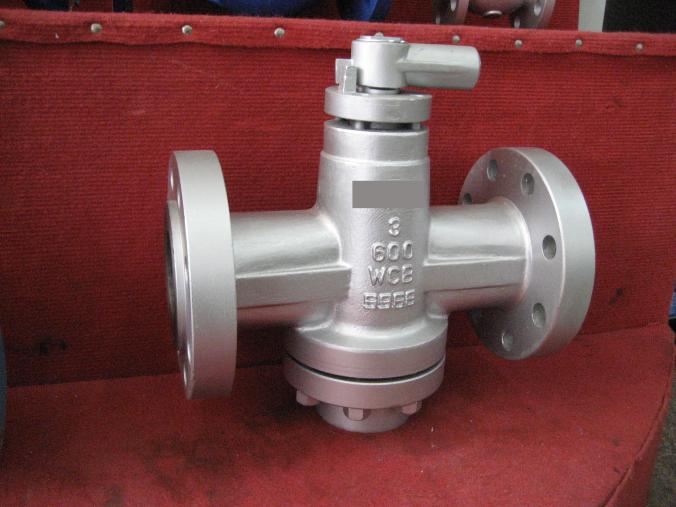 ---