End Connection of Forged Steel Globe Valves
---
Forged steel globe valves are one of the main products produced by Dervos, with competitive price and reliable quality. Today, I would like to introduce the connection between body and bonnet of forged steel globe valves.

Usually, there are 3 types of connection:
First of all, it comes with bolted bonnet. With bolt connection of the body and bonnet, and spiral wounded gasket, it is convenient to maintain.
The Second is welded bonnet. With fully welded sealed, valves can be used safely with no leakage.
The third is pressure self-sealing bonnet. The body and bonnet are connected by bolts, but sealed by a self-sealing ring. The greater the internal pressure, the better the sealing performance is.

Forged steel globe valves are mainly applied for cutting off or connecting media in pipelines in various systems of thermal power plants. They can be better resistant to high pressure and high temperature than cast steel globe valves can. Clients should choose the suitable connection type when facing different working conditions. But when they are not so sure about which one to choose, Dervos team will give them the best professional suggestions.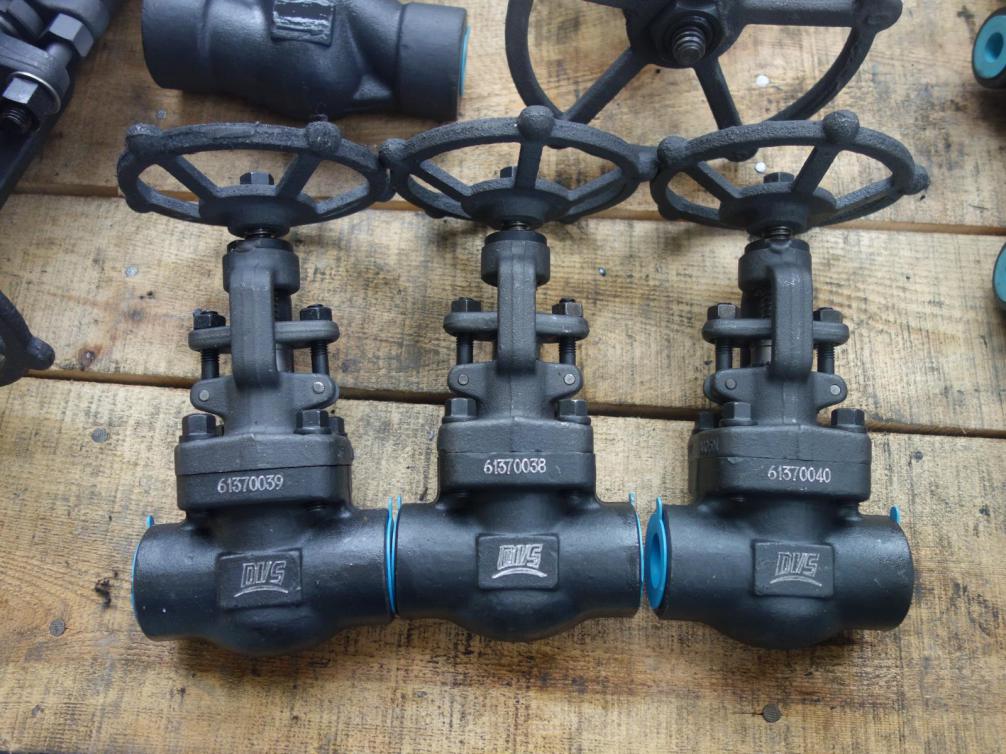 ---