What are the advantages and disadvantages of extended stem/bonnet?
---
When we mention Cryogenic Valve, usually it refers to those suitable for service temperature from -46 °C to -196 °C, where extended stem or extended bonnet design are often applied.

Here are the advantages of extended stem or bonnet:

1.The extended stem/bonnet can protect the stuffing box from low temperature and make sure low leakage here.
2.This design can also facilitate rapid replacement of main valve parts, where you don't need to disassemble the valve body, all you need to do is just removing the cover to replace the parts.

What could be the disadvantages of extended stem or bonnet?

First, it requires larger room for installation. Second, the stem or the bonnet will easily get bent or deformed due to moment by the actuator or the inappropriate calculation of its length.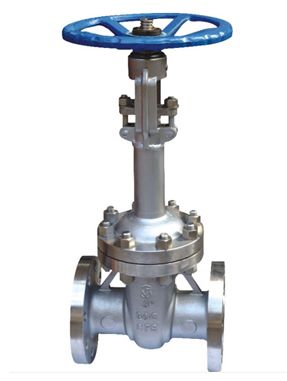 ---