Dervos New Plan on Sales Abroad
---
At present, Dervos mainly obtains customers online and through telephone. Due to the lack of actual face-to-face communication with customers, the number of customers and the rate of completion are not high. In order to obtain more customers, increase the rate of single order, and the turnover rate of large customers, the company plans to implement a "local sales plan oversea" to visit customers and help customer to understand better about our products and services. At the same time, we plan to collect more customer information, find the key customers, and lay a solid foundation for the subsequent work of the business department.

This month, the selection has already begun between salesmen. There are three parts for selection: Written test of basic product knowledge, Personality test, and presentation. Till today, the first two tests have already done. The third part test will be finished on 20th, June.

After the selection, 3~4 sales personnel will be selected for training. They will experience a two-month highly intensive training and then go abroad.

Good luck to all the candidates.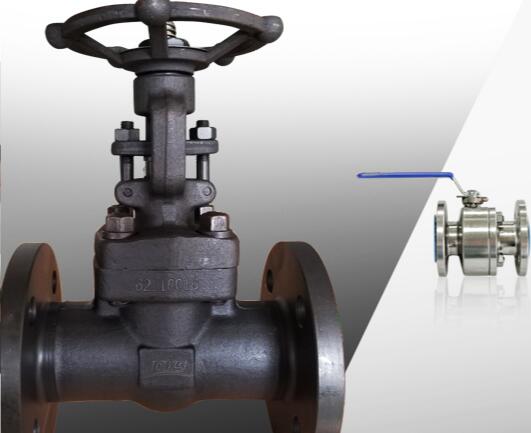 ---