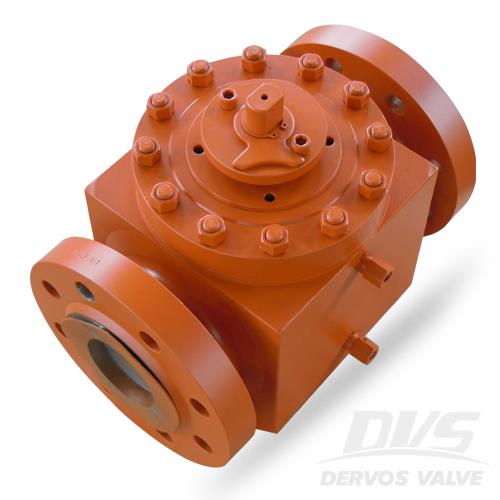 Key Specifications / Features
Model No.: Hits: 47
China Top Entry Ball Valve Manufacturer Makes One Piece Top Entry Ball Valve, ASTM A105, 4 Inch, Class 1500 LB, BW, Flanged, RTJ End, API 6D, Forging.
Request a quote
Quick Detail:
Type: One Piece Top Entry Ball Valve.
Body Material: ASTM A105.
Valve Size: 4 Inch.
Applicable Pressure Rating: Class 1500 LB.
Design standard: API 6D.
Face to face: ASME B16.10.
End connection: RTJ.
Test and inspection: API 598.
Working Temperature: -29℃-+200℃.
Molding Style: Forging.

Product Range:
Body material: Carbon Steel, Stainless Steel, Alloy Steel.
Normal diameter: 2 Inch-60 Inch (DN50-DN1500).
End connection: BW, Flanged.
Pressure range: 150 lbs-2500 lbs (PN16-PN420).
Operation: Lever, Gearbox, Electric, Pneumatic, Electro Hydraulic Actutor, Gas Over Oil Actuator.
Working temperature: -46℃-+200℃.
Features: One Piece Type Body, Emergency Sealant Injection, Low Emission Packing, Fire Safe, Anti-Static and Anti-Blowout Stem, Valve Seat Function DBB, Optional Extended Bonnet, Cavity Pressure Self-Relief.