Welded Ball Valves
---
Dervos received many inquiries about welded ball valves before, so today I would like to talk something about fully welded ball valves in China.

National Energy Oil and Gas Document [2009] No.136 states that:
1. Valves below 40 inch should be purchased domestically.
2. About 10% of valves above 48 inch should be made of domestically developed valve products.

According to this instruction, fully welded ball valves below 32 inch (including 32 inch) in high-pressure has been localized in long-distance oil and gas pipeline of PetroChina.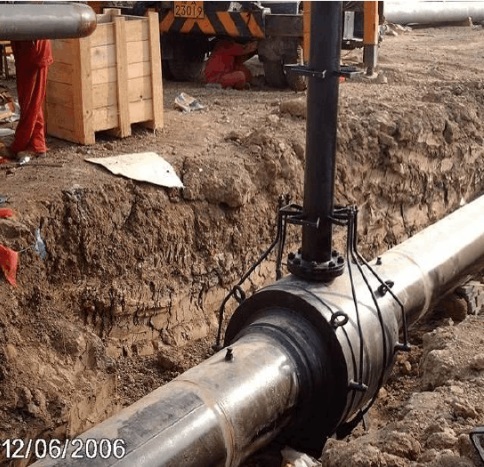 People choose welded ball valves for many reasons, the significant advantages among them are no leakage, maintenance free, capable to buried, strong stiffness, light weight, long service life, etc, which are quite suitable in coal chemical industry, coal gasification&liquefaction industry and petrochemical industry.
---