The importance and development of forged steel valve sealing
---
The sealing of fluids (gas, liquid) is a common technology required in various industrial fields. Not only industries such as construction, petrochemical, shipbuilding, machinery manufacturing, energy, transportation, and environmental protection are inseparable from sealing technology, but also advanced industries such as aviation and aerospace are closely related to sealing technology. Sealing technology is used in a wide range of applications. Any device involving storage, transportation, and energy conversion of fluids has sealing problems.

The importance of sealing technology

The consequences of seal failure are very serious. The lighter "running, bubbling , dripping or leaking" causes waste of energy and resources, and the heavy ones will invalidate the operation, and even cause fire, explosion, environmental pollution and other consequences endangering personal safety! According to preliminary statistics, more than one-third of the quality accidents of mechanical equipment and weaponry are caused by seal failures, which cause serious consequences such as the catastrophic crash caused by the failure of propeller O-ring seal for the US Challenge Space Shuttle, several astronauts death caused by fuel tank leakage of the Russian Federation's spacecraft , and the malfunction caused by the pipeline leakage after the launch of China Eastern Red No.3 aerospace satellite. This is why today's machinery manufacturers choose high-quality sealing products at any cost.

Development of sealing materials

With the development of science and technology, the working conditions of the sealing structure are more demanding. Due to the significant increase in temperature, pressure and corrosion of the sealed fluid, the traditional sealing materials such as felt, hemp, asbestos, putty, etc. can no longer meet the requirements of use, and are gradually replaced by rubber and other synthetic materials. Synthetic materials such as rubber are generally high molecular polymers, and functional groups (such as chlorine, fluorine, cyano, vinyl, isocyanate group, hydroxyl, carboxyl, alkoxy, etc.) having different characteristics on the macromolecular chain become active crosslinking points. Under the action of catalysts, vulcanizing agents, or high-temperature, high-energy rays, macromolecules are transformed from linear structures and branched structures into spatial network structures. This process is called vulcanization. Vulcanized rubber or other synthetic materials, whose macromolecules lose their original fluidity, are called elastomers with high elastic deformation. Commonly used rubber and synthetic materials are: natural rubber, styrene butadiene rubber, neoprene, butyl cyanide rubber, ethylene propylene rubber, butyl rubber, urethane rubber, acrylate rubber, fluoro rubber, silicone rubber and so on.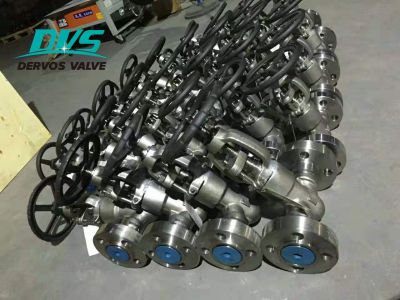 ---