Do You Know the Types of Valve Flange Sealing Surfaces?
---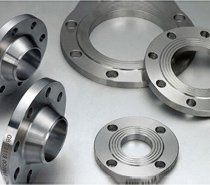 Introduction of Valve Flange Sealing Surface

The types of flange sealing surface are chose differently according to the valve operating condition, medium, pressure, specification, temperature, etc. There are three types of flange sealing surfaces commonly used: flat face (FF), raised face (RF), ring type joint face (RTJ/ RJ). Now let's get to know the types of valve flange sealing surfaces.

FF— Flat Face

Flat Face sealing surface is full flat, suitable for the occasion which has low pressure, and medium is non-toxic.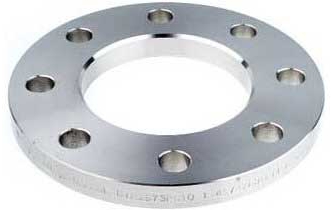 RF— Raised Face
Raised face type sealing surface is the most widely used compared with other several types. The height of raised face in International standard, European system and domestic standard is fixed , but it should be noted that for American standard flanges, the higher the pressure, the higher the raised face. And there are many types of gaskets. The gaskets suitable for the flange of the raised sealing surface include various non-metallic flat gaskets, cladding gaskets, metal gaskets, spiral wound gaskets (including outer rings or inner and outer rings) and so on.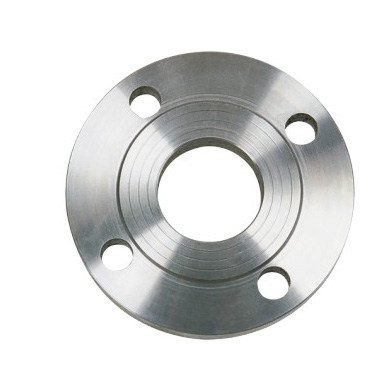 RTJ (RJ)— Ring- Type Joint

The flange with the ring joint sealing surface, which is suitable for high temperature and high pressure condition, is also a narrow-faced flange, and an annular trapezoidal groove is formed on raised surface of flange as a sealing surface. Same as the tongue groove surface flange, the flange must be separated axially during assembly and disassembly, so the possibility of separating the flanges in the axial direction is taken into account in the design of the pipeline. The sealing surface is specially designed to cooperate with solid metal gaskets which are processed into octagonal or oval shapes by metal materials to realize sealing connection. The sealing surface has good sealing performance, and the installation requirement is not too strict, but the sealing surface processing accuracy is high.