Dervos established its Integration Center in Lishui this October
---
On October 29th, 2019, Dervos had witnessed the opening ceremony of its Integration Centre in Lishui City, Zhejiang Province. The Centre covers an area of 2,000 square meters, and will provide our customers with unified products for future orders.

The intention to establish this centre is to solve the problems that for the same order, customers will have different standards for packing and packaging from different suppliers, which leave them very bad impression on the products appearance. Meanwhile, Dervos can build its own competitiveness, stand out from fierce market competition, and provide our customers with more value-added services.

Many details will be performed as per Dervos standard here in the Integration Centre, including but not limited to: product surface, flange serial number, painting, packaging accessories, and plywood cases. Our workers will do strictly as per specification to ensure all the products are painted and packed in a regular manner.

Besides, orders that have been inspected already will be double checked here to reduce mistakes, especially for orders with special requirements. Moreover, commissioning and installation of electric and pneumatic actuators will be conducted if needed.

The Centre enables us to integrate the purchasing, quality inspection, painting and packaging by appointing a manager to coordinate and manage everything and we believe that it can enhance our customer's stickiness and loyalty by providing better products.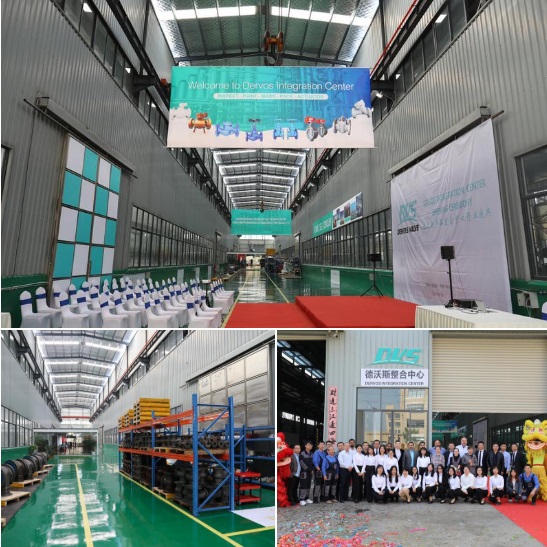 ---